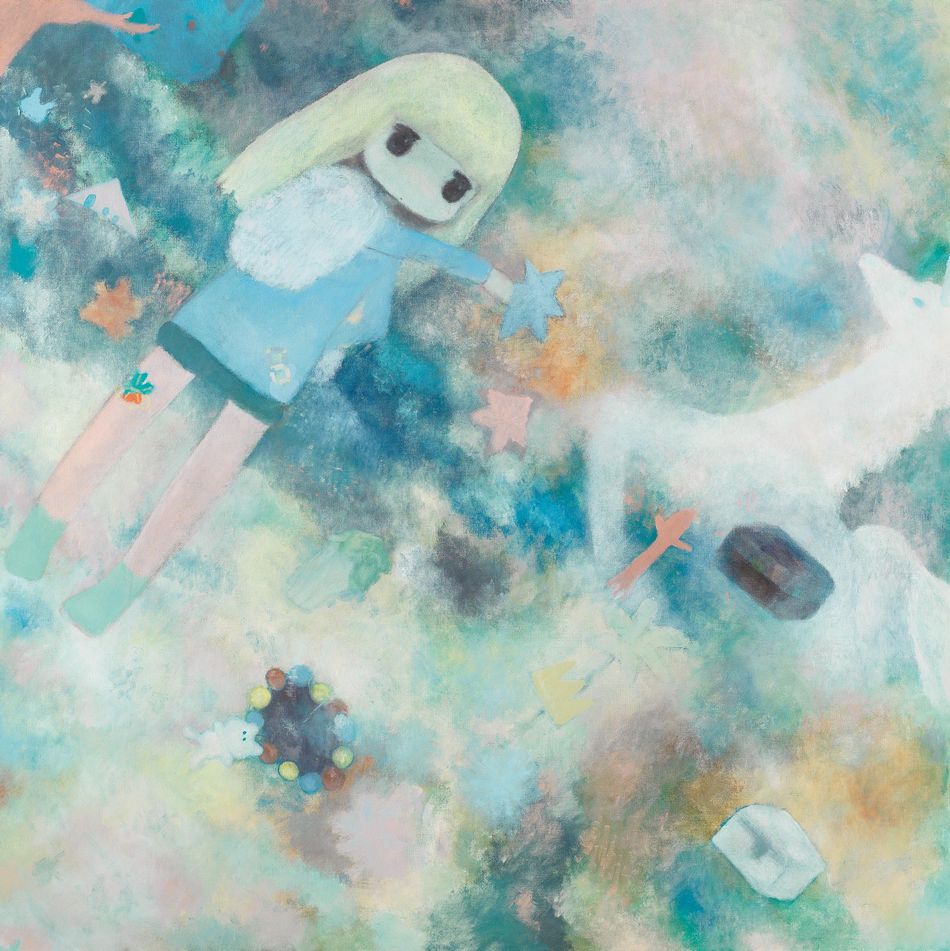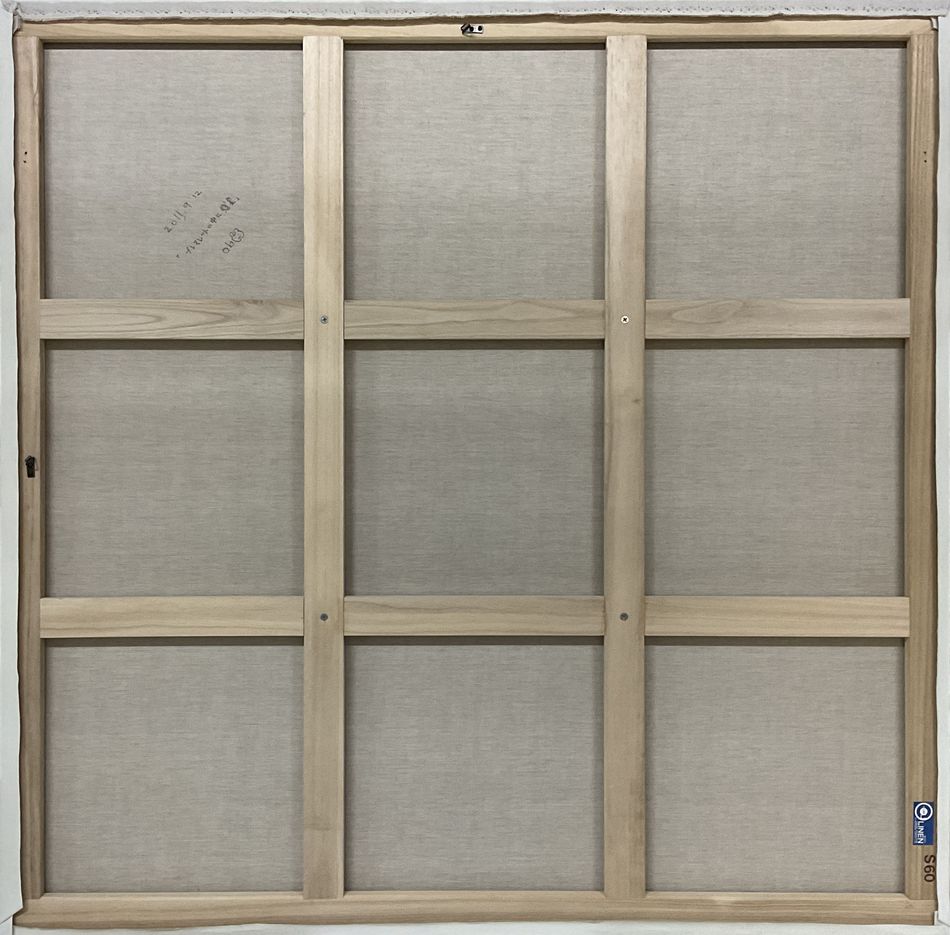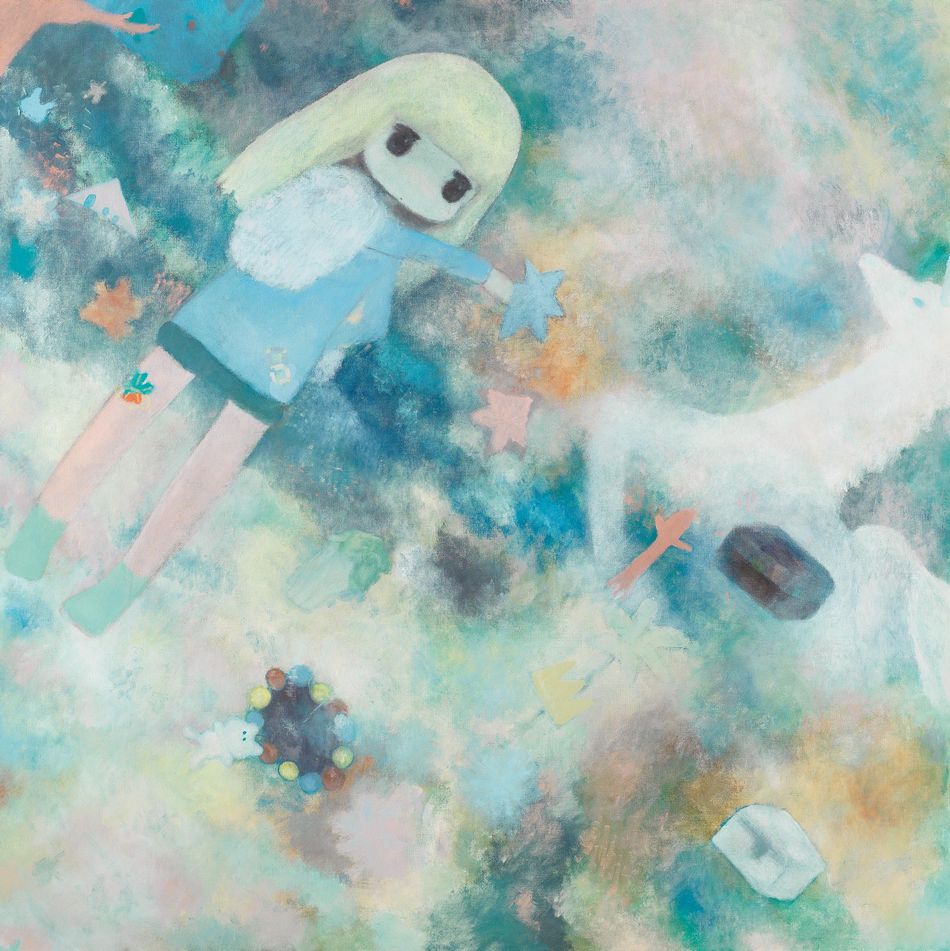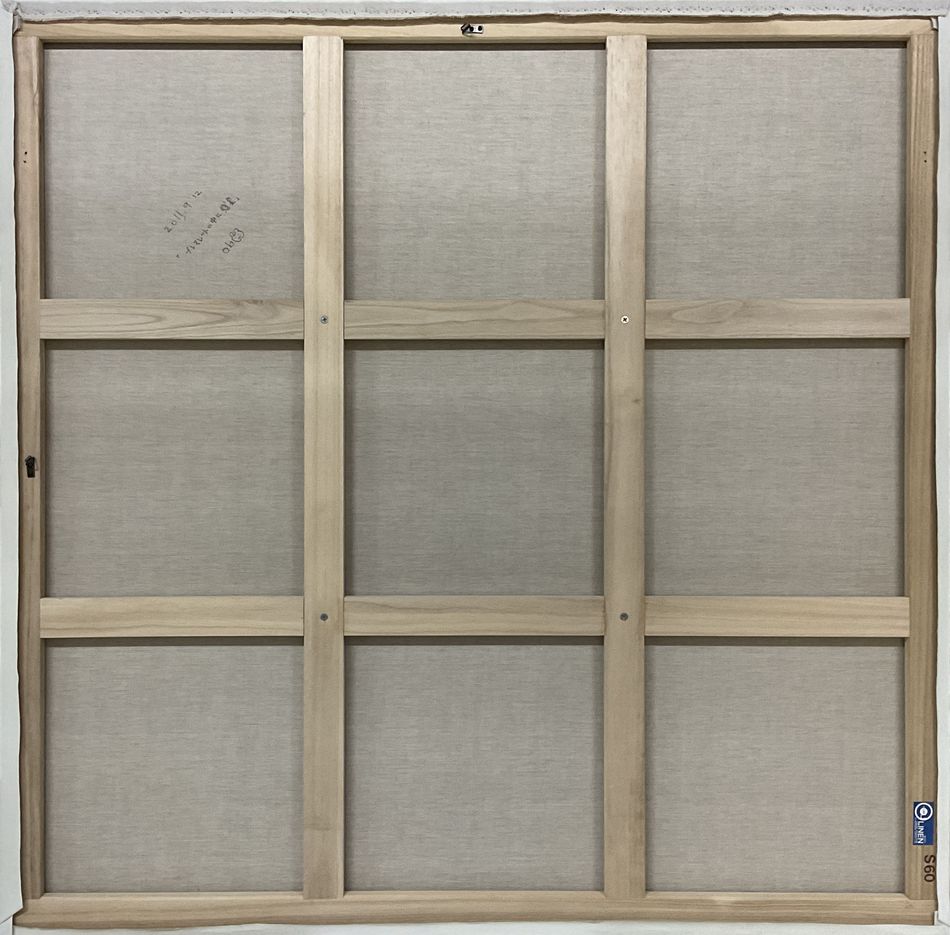 Estimate
TWD 2,000,000-3,000,000
HKD 543,000-815,000
USD 69,600-104,300
CNY 445,000-668,000
---
Signature
Signed reverse ob, titled A Planet in the Bracelet in Japanese and dated 2011.9.12

PROVENANCE
KaiKai KiKi Gallery, Taipei
Private collection, Taiwan
Ravenel Auction, June 1, 2019, Taipei, lot 030
Acquired from the above by the present owner
+ OVERVIEW
Born in Kyoto in 1992, ob graduated from Kyoto Art Senior High School. In 2010, she held her first solo exhibition in Kyoto. In the same year, she also invited other artists around her age to participate in her self-planned "wassyoi" joint exhibition through the social media software "pixiv". The two exhibitions also attracted the attention of Takashi Murakami, the godfather of Japanese contemporary art. The following year, she collaborated with Kaikai Kiki Gallery to host exhibitions curated by Murakami in Taipei, Hong Kong, and Tokyo. Since then, she has participated in numerous exhibitions both at home and abroad. Her cooperation with Shu Uemura in 2013, and the exposure of a large number of her works in the TV series directed by Mika Ninagawa in 2020 have all served to instigate her continuously gaining popularity. "ob is a talented person" praised Murakami. Growing up in the Internet generation, ob utilizes her unique creative style to demonstrate her outstanding abilities in the art scene.

ob is synonymous with the bright, big-eyed girls in her works. Innocent and romantic, they seem to be wrapped in a layer of milky-white silk, encompassed in a dreamlike sensation. The artist once said in an interview, "When I was a teenager, the images of the girls were, in a sense, a form of self-portrait. However, my recent works are not about myself. There was once a person who looked at my painting with tears in her eyes. Although I do not know the reason for her crying, her dejected figure overlaps with the image of the girl in the painting. Now, I think of them often when I draw girls." The artist believes that the power of self-transformation hidden in the uncertainty of adolescence can provide us with the courage to face others. Through painting girls, ob successfully creates a way of connecting with others.

If we just take the figures of the girls, we might link them to subcultures such as Japanese manga or illustrations. But when we hear ob talk about the artists she admires, it is not difficult to see the veins of modern Western painting in her works. This just happens to explain how her works can touch people's hearts. "I am drawn to the powerful fantasy scenes of René François Ghislain Magritte, and I also like Oscar-Claude Monet. There was also a time when I was exploring how to paint Gustav Klimt and Odilon Redon in my own way." ob creates a dreamlike and mysterious space in her painting to echo Surrealism. The introverted brilliance of Impressionism is felt in her delicate color expression, and the stories of her work are drawn out under the leadership of Symbolism.

Another feature of ob's work is her creation of an "intermediate state". In addition to the hazy tones of the canvas, the "intermediate state" can also refer to the state between things or people. To explain with the works of the novelist Haruki Murakami, whom the artist admires, although there are real scenes, unbelievable fantasy events also occur. It is precisely because of this "intermediate state" that we are guided between reality and fantasy, allowing viewers to project their own lives and ways of thinking, animating new interpretations.

In 2021, ob, who has had more than 10 years of creative experience, held her first solo exhibition in New York, "Your, My, Story". Using the personal stories of her and others as the theme, ob actively interacted with viewers through her works. Perhaps it is the "intermediate state" created by ob that enables people living with uneasy emotions to resonate with her works. Or maybe her artwork breaks existing concepts and advocates the topic of coexistence with the outside world. ob continues to shake and captivate the viewers' hearts with her quiet and serene power.


Select: Modern & Contemporary Art
Ravenel Spring Auction 2022
Saturday, June 4, 2022, 4:00pm