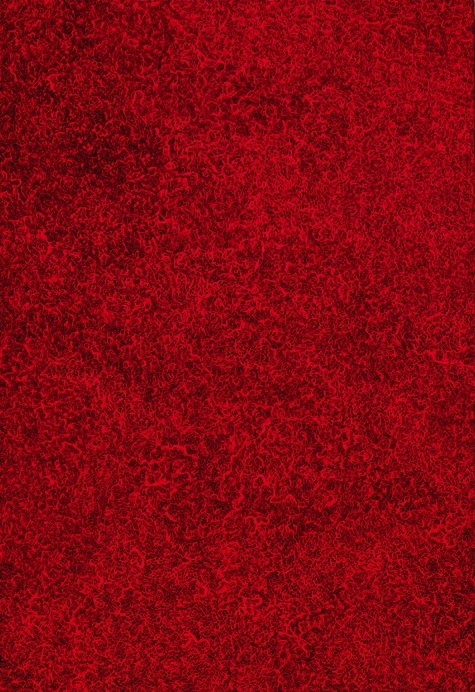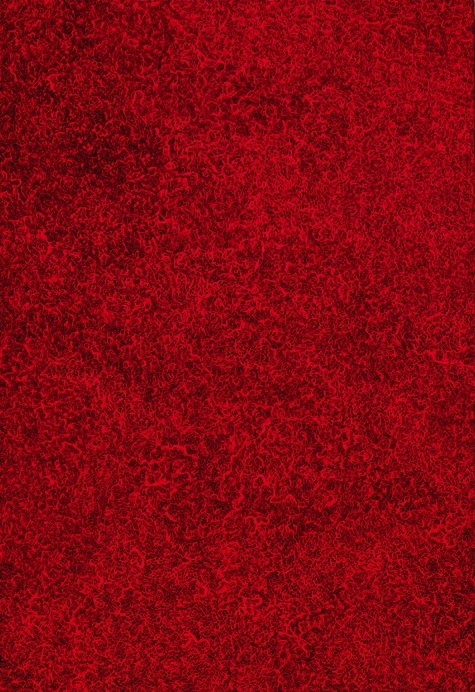 Estimate
TWD 46,000,000-55,000,000
HKD 11,646,000-13,924,000
USD 1,487,200-1,778,200
CNY 10,648,000-12,731,000
Sold Price
TWD 51,840,000
HKD 13,292,308
USD 1,699,672
CNY 11,944,700
---
Signature
Signed on the reverse Yayoi Kusama, titled The Sea in the Evening Glow and dated 1995
This painting is to be sold with a registration card issued by Yayoi Kusama Studio.
+ OVERVIEW
She created a type of form. With a white overlap like mycelium that is consistent throughout and keeps proliferating, consciousness is enclosed. That is art with a level of self-discipline, which uses unobstructed matter to present a transcendent reality. With an astounding method, this wonderful and beautiful image is vividly imprinted into our sensory organs.
—Herbert Read, Mugen no Ami: Yayoi Kusama Jiden

Polka dots are signals from the universe. A boundless net represents her life. The British daily The Times listed Yayoi Kusama among the Top 200 Artists of the 20th Century to Now. As one of the most influential avant-garde artists worldwide, Kusama is like her naked and burning artistic life, gorgeous and dazzling. Each day, she creates at an amazing speed. Utilizing means such as painting, sculpture, and performance art, and using surreal psychological studies, she presents the endless creativity in her head.
This piece was created by Kusama Yayoi in 1995, "The Sea in the Evening Glow", which is comprised entirely of the most popular colors of the artist - red and black, and is used as a memory for the midsummer ocean. If we compare the colors of the hot and the hot to the midsummer, the dense black lines of the full picture represent the surface of the ocean which is turbulent due to the tides. An "unlimited net" composed of black thin lines covers the black tide. The layered fine composition brings not only a multi-level visual experience to the picture, but the overlapping ripples are even more awe-inspiring. The moment this thought rises in the brain, it is like returning to the era when the artist was exposed to the sun – the wave of the summer.

Yayoi Kusama utilizes the vibrant brushstrokes to unleash a source of radiant energy. The full lines in the painting is more able to manifest the natural true self. Although the those lines appear in a static form, its abundant vitality has not been diminished. With delicate brushstrokes, Kusama neatly paints dense red lines on the surface of painting, arranging the wavy pattern into exquisite stripes, and giving the painting a great level of appeal and energy. She believes that the wavy dots bear the shape of the sun, serving as a symbol of vitality and the world. Round, soft, colorful, oblivious, and unpredictable, the wavy dots have become a kind of movement that leads to a path of infinity. It is in this simple paranoia that she escapes her inner spiritual suffering, manifesting her raw illusions onto the canvas.
Modern & Contemporary Asian Art
Ravenel Autumn Auction 2019 Taipei
Sunday, December 1, 2019, 12:00am