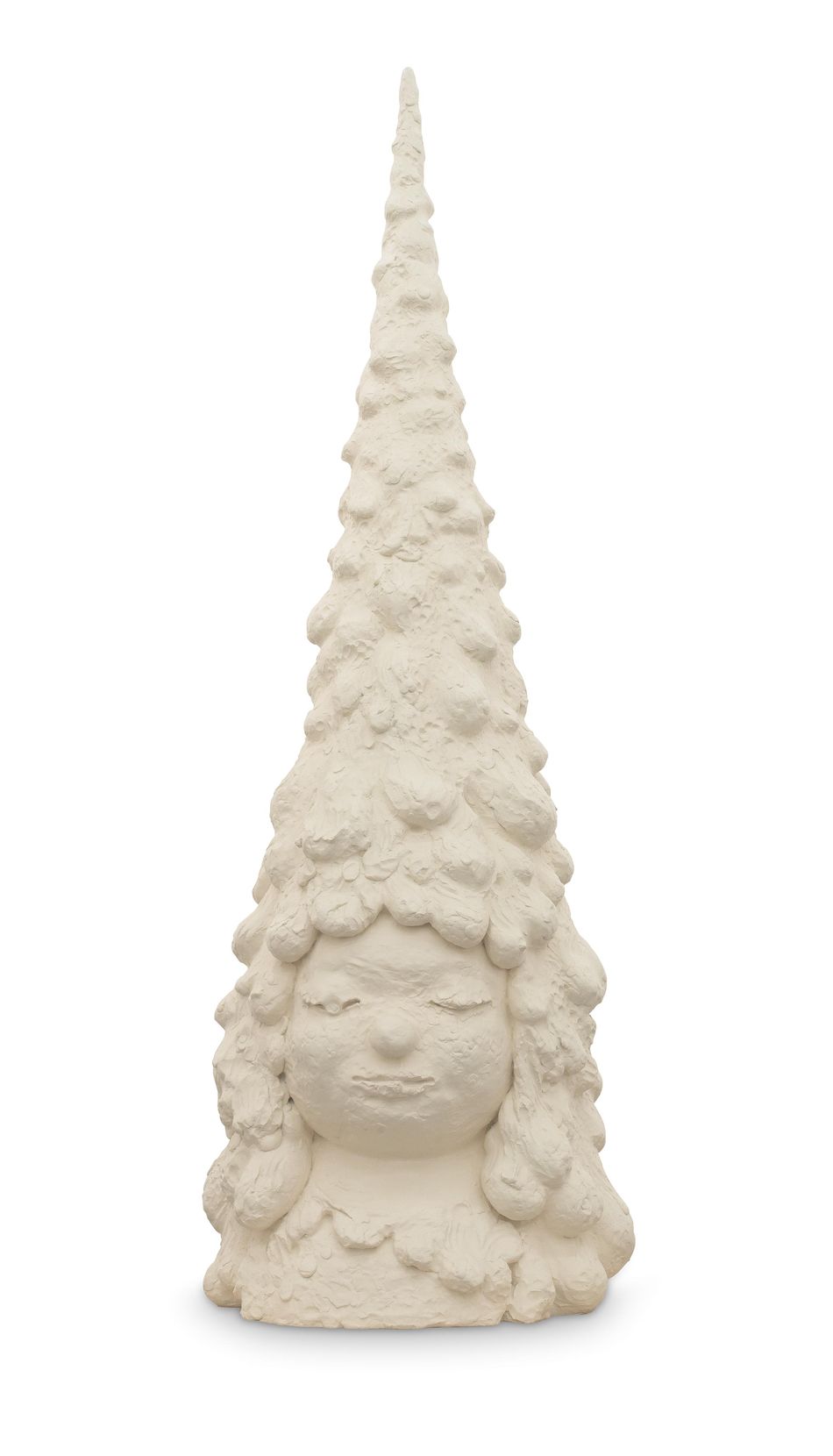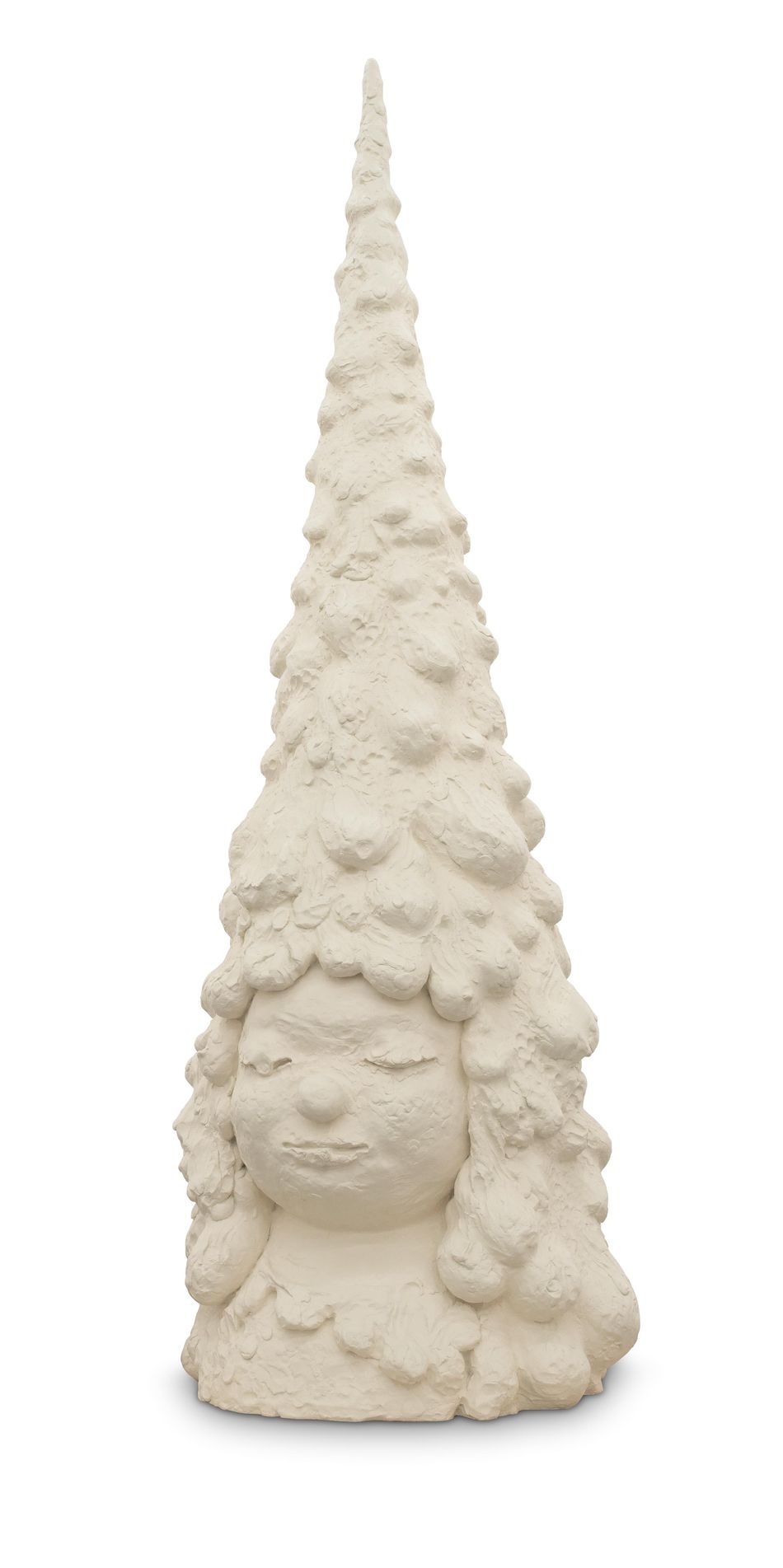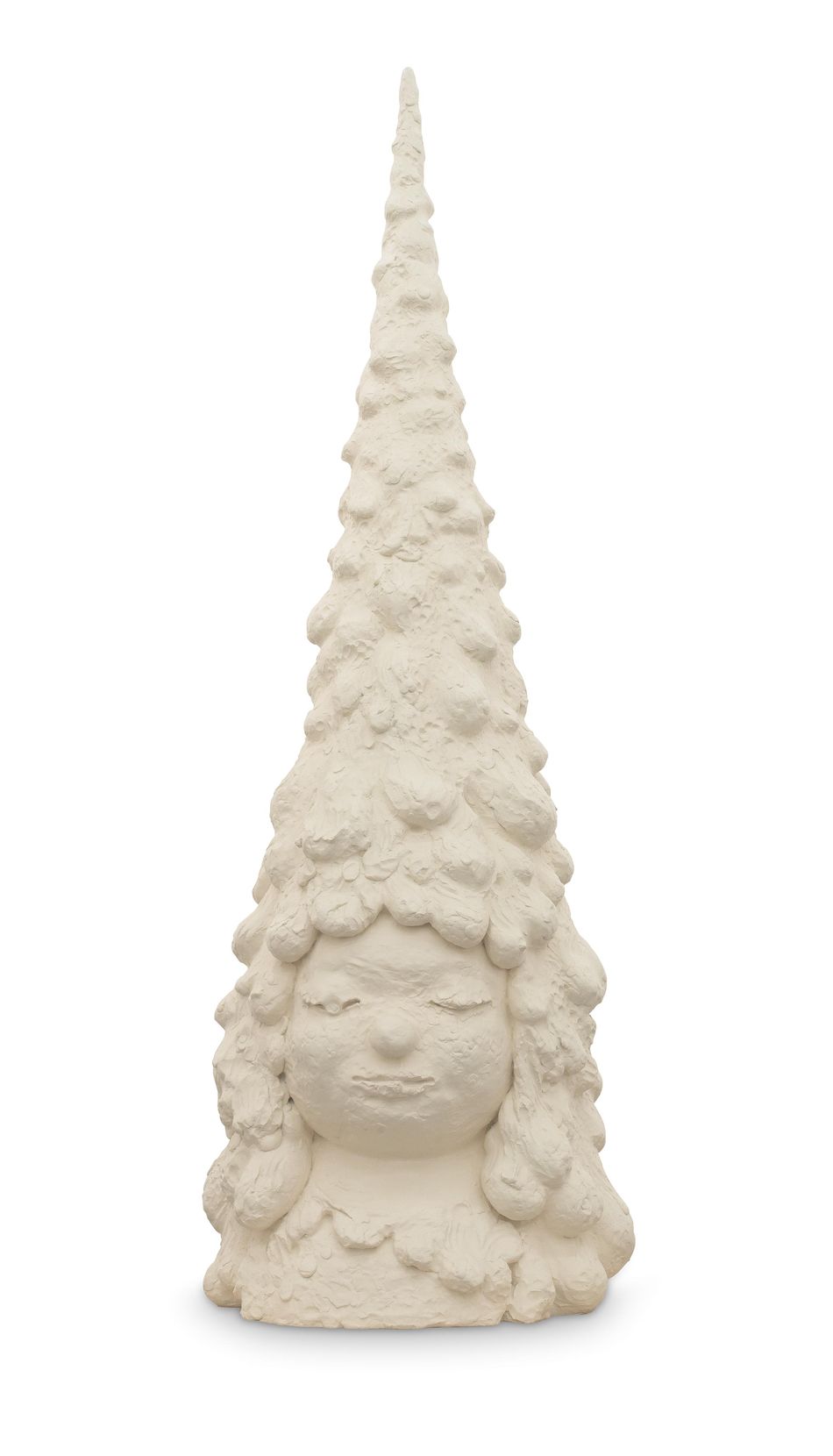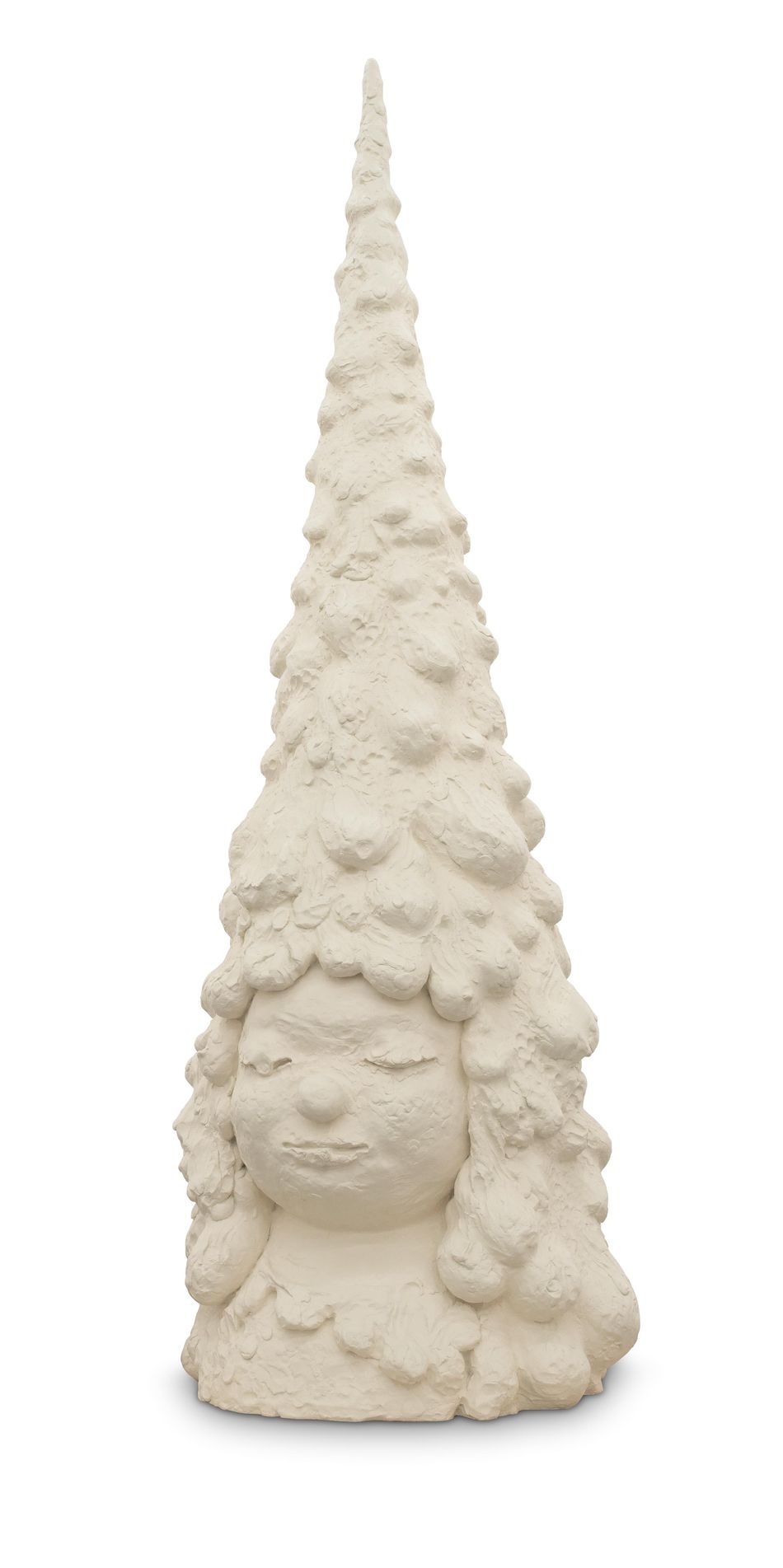 Estimate
TWD 55,000,000-65,000,000
HKD 14,286,000-16,883,000
USD 1,823,000-2,154,500
CNY 12,500,000-14,773,000
Sold Price
TWD 64,160,000
HKD 16,409,207
USD 2,092,629
CNY 14,817,552
---
Signature
PROVENANCE
The Pace Gallery,London

Miss Forest, Aomori Museum of Art, Aomori, 2016 (different sized version)
En / trance Series: Yoshitomo Nara, Japan Society, New York, 2019 (different sized version)
Yoshitomo Nara, Miss Forest, Los Angeles County Museum of Art, 2020 (different sized version)

+ OVERVIEW
The Warmth of Peacefulness and Positivity - Miss Forest of Yoshitomo Nara

Yoshitomo NARA is one of the most sought-after Japanese artists in the art market in recent years. His works induce a feeling of loneliness with warmth in a simplistic yet intriguing way. The image of rebellious youth fascinates the viewers and entices collectors. Self-described as a poet with a rebellious and humane personality, Nara likes to create art during his travels, to reflect one's life journey through their reminiscence of childhood.

"No one can fully understand the meaning of life. One can only feel it." - Yoshitomo NARA

The earthquake of East Japan shocked the world on 11th March 2011. The feeling of emptiness and sorry from the aftermath of the earthquake shook Nara drastically. While he visited the affected area, he could not draw for half a year from the event. He followed photographer Nobuyoshi Araki with an interest in photography and started his creation through the warmth of earth and clay. Since 2011, Nara has started his creation with clay sculptures. This is a stark contrast with fantasy large glass fiber sculptures from the 1990s. Clay is raw and natural that helped the artist formulate his meditating thoughts and opened a realm of possibilities with the medium for his artistic creation. Through his art, Nara expresses complex emotions deep within his mind into a physical form. Such expressions could be found in Nara's sculptures in his later career.

"Miss Forest" is a series of sculptural works by Yoshitomo Nara that represents the artist's profound childhood memories through an innocent appearance. Hints of Miss Forest could be found in Nara's earlier works, represented with a curly hairdo, big eyes and a triangular shape that resembles a tree. The artist diverted himself from the sarcastic anger, as depicted in earlier works, to an innocent and peaceful natural environment through the perspective of an innocent child. Through the absence of names, one can understand the importance of Miss Forest in the mind of Yoshitomo NARA.

Miss Forest: Creamy Snow was completed in 2016 with 239 cm in height. There is a creamy cozy warmth of hope dilating from the work. Nara used the perspective of an innocent child to create a fun yet rebellious tone, while returning to the simplistic and peaceful state. It resembles a pine fir soaring beyond the sky and space. In the commemoration of the 10th anniversary of the Aomori Museum of Art in 2016, Nara was invited to create a public art of Miss Forest of 6-feet in height. Miss Forest became a symbol of his creation. As the series was created after the earthquake in East Japan, there is a noticeable message of prayer and emotion in the works of Yoshitomo Nara. Contrary to his rebellious girls, Miss Forest's warmth enlightens Japan amidst the aftermath of the earthquake, reviewing the precious treasures that Nature has brought to humanity and reminding us to be grateful and proactive towards conservation.

Modern & Contemporary Art
Ravenel Spring Auction 2023 Taipei
Sunday, June 4, 2023, 2:00pm