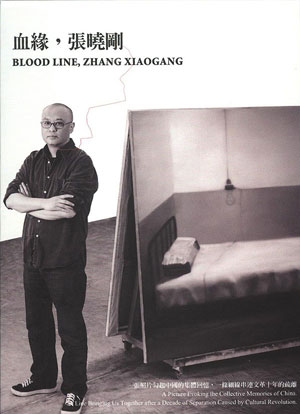 Chinese Art Recording Activity
---
The corporate culture of Ravenel contains return to the society and the continuous attention to art education. More importantly, the culture has always maintained intensive focus on the integral development of the contemporary art in China, improvement of the education on arts for the people, and the care about the living environment of young artists, especially the progress of art education started when the learner is still young. Ravenel Art Education Foundation is founded under the fine aspiration of promoting the development of art among the Chinese and pushing forward the education of aesthetics in China. It is dedicated to provision of rich means of support and considerable financial backup to the art education in China.
The major projects under planning include: "Chinese Art Recording Activity".
Chinese Art Recording Activity, a project initiated in China mainland by Ravenel Art Education Foundation, invites Mr. Wang Weizhong, one of the most authoritative program producers in Taiwan, as the principal producer. The international production team will fabricate a series of documentaries on contemporary art, of which each volume lasts 60 minutes, in three languages including Chinese, English and French that focus on contemporary artists in China. The purpose of this program is to present the Chinese art, especially the contemporary art in China, to a more internationalized stage. This way, the art development and change of social life for more than twenty years in China will be fully reflected on through the mastership of creation by the artists and the personal temperament by presenting the unique historical background and development of the contemporary artists on the basis of global development of art.
Ravenel Art Education Foundation, under the tenet of dedication to aesthetic education and promotion of Chinese art, expects to make the Chinese art accessible to more foreigners in an international stage with the help of this program. This way, this series of documentary is not only produced in Chinese, English and French, it will also focus on other parts of the world than China in terms of issuance and promotion. In particular, the documentaries will strengthen the interaction and cooperation with major foundations, art museums, media and other professional organizations and institutions.
---